Roswell Location
Wellspring Counseling Center
700 Old Roswell Lakes Parkway
Suite 300
Roswell, GA 30076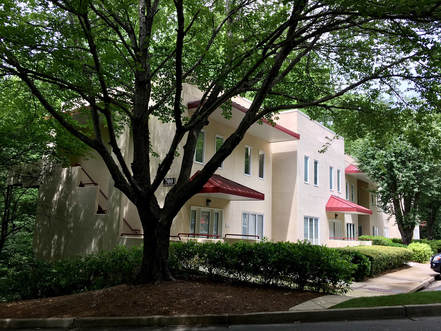 Directions
From GA-400, take exit 7B, GA-140 West / Holcomb Bridge Road. Go 1.8 miles and turn right onto Old Roswell Road. Just past the Brunswick Zone Bowling Alley, turn right onto Old Roswell Lakes Parkway. Make the first left into the parking lot of Building 700. After parking, take the elevator or the stairs to the 2nd floor. The entrance to Suite 300 is on the back of the building.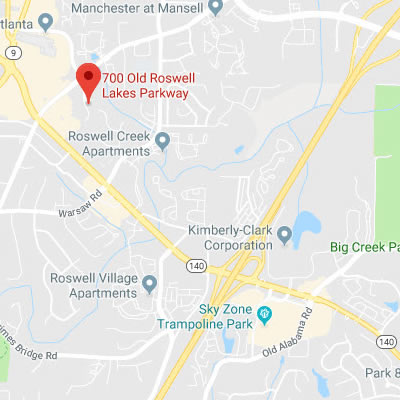 Snellville Location
Scenic Executive Suites
2330 Scenic Hwy S
Suite 204
Snellville, GA 30078
Directions
From the intersection of US 78 and Scenic Highway, go South on Scenic Highway. Just past the Brewster's Ice Cream, turn left into the parking lot of Executive Office Suites (called Scenic Office on the sign in front). After parking, enter the front of the building where you can wait in the waiting area until Mike comes to greet you.